Engaging, Digitally savvy, Future-proof, Growth-oriented, Transformative, Entrepreneurial, Purposeful


JOBS at SIMCON
An exceptional place for exceptional people
Be part of our elite team*
*Our elite team – that's my colleagues & me. And, to cut it short: my colleagues are insane! Every single one of them. Without exception.
Insanely gifted. Insanely committed. Insanely amusing. Insanely helpful. Insanely competent. Insanely individual. Insanely eloquent. Insanely noisy. Insanely party-loving. Insanely reliable. Insanely kind. Insanely well paid. Insanely eager to learn. Insanely innovative. Insanely courageous. Insanely challenging. Insanely greedy. Insanely motivated. Insanely experienced. Insanely passionate. Insanely annoying. Insanely authentic. Insanely handsome. Insanely human.
And all of this on more than one level. It's a fine line between genius & insanity!
If YOU are insanely curious about us & would love to be part of our team, then I look forward to receiving your application – whether for one of our advertised positions or on spec.
We can always make use of insanely good people!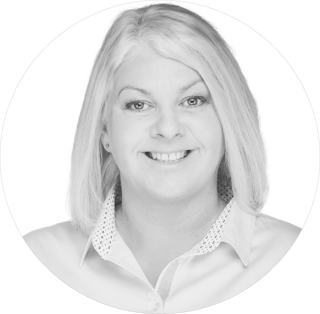 You already have an interesting subject for your Bachelor or Master thesis and would like to write it at our company? We support young talents while offering you customized career entry options and optimal future prospects in the plastics industry.
You're in the middle of your studies and would like to gain valuable insights into practical work? Then, we're just the right company for you! We'll provide you with the best possible support in the areas where you feel your strong points lie. In the best case, you'll be studying engineering (especially mechanical engineering, plastics technology, engineering and management, etc.), natural sciences (especially mathematics, physics, etc.), computer science or economics.
If we're not advertising the job that you would ideally like, then we would be delighted to receive a speculative application from you. Simply send us your documents, including your CV and a letter of motivation.