Webinar Library
DEEPEN YOUR SIMULATION AND OPTIMIZATON SKILLSET!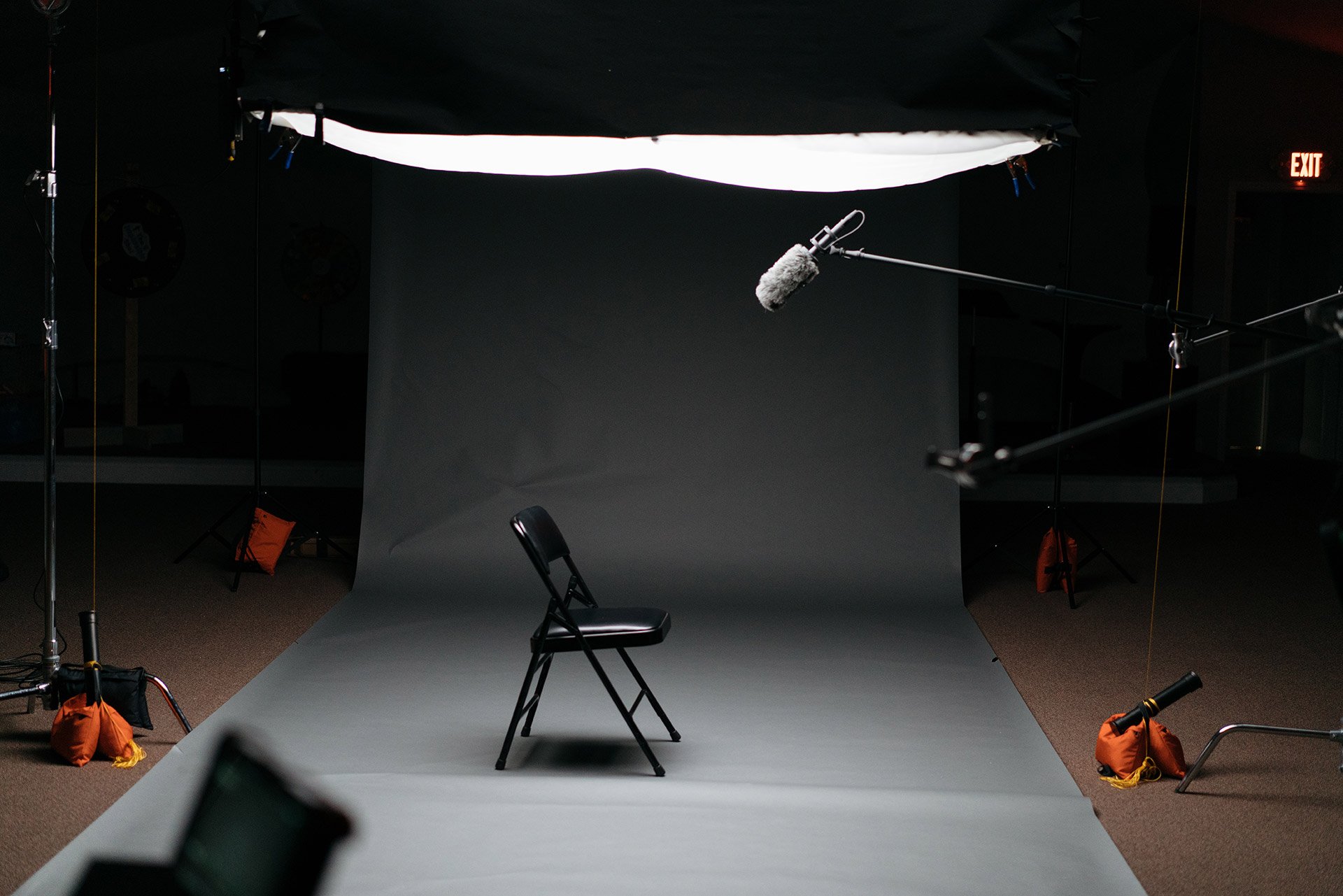 FREE INJECTION MOLDING WEBINARS



In our free webinars, SIMCON experts show you best practices and how to avoid pitfalls, to get better injection molding results. From
filling issues to shrinkage and warpage, foaming, gas injection technology, cascadic injection molding, and other special processes,
our experts provide practical examples and show you what you can achieve using CADMOULD and VARIMOS plastic injection molding
simulation
UPCOMING LIVE WEBINARS



We publish our upcoming webinars on LinkedIn, as well as in the events area of our webpage:
WATCH RECORDINGS



If you've missed a past webinar that you're interested in, we provide access to recordings of some of them below.
This is not, what you're looking for?

Talk to us if you have special requirements! Our experts will be happy to help you, and we also offer customized, special training courses on request.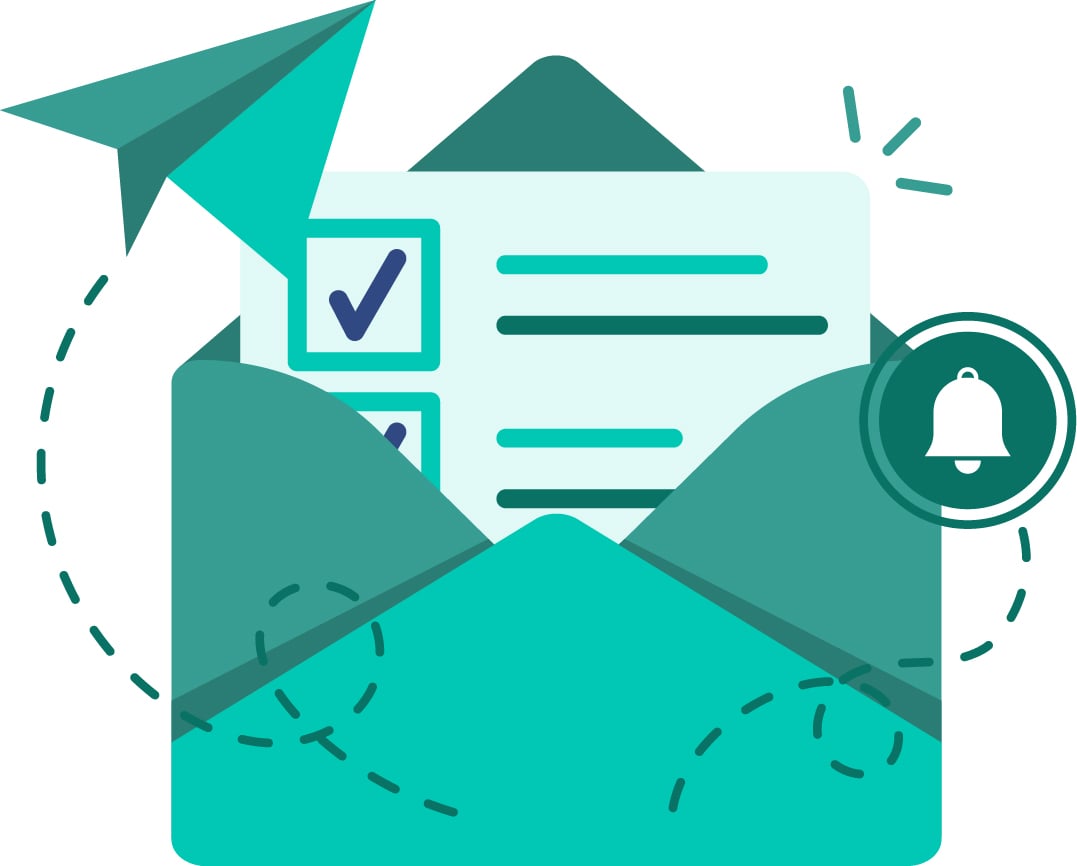 STAY UP-TO-DATE & NEVER MISS A WEBINAR