SIMCON ONLINE ACADEMY
e-Learning for CADMOULD and VARIMOS
SIMCON Online Academy is our interactive e-learning platform for CADMOULD and VARIMOS. Whether you want to learn the basics or deepen your skillset in a particular module, the Online Academy has the right materials for you.
Already have an account?

LOG IN HERE 👇
Learn anytime, anywhere!
The online academy enables you to work independently, from anywhere with an internet connection!
Are you new to CADMOULD? The online academy has everything you need to get you started, from meshing, to filling, to packing, cooling, shrinkage and warpage.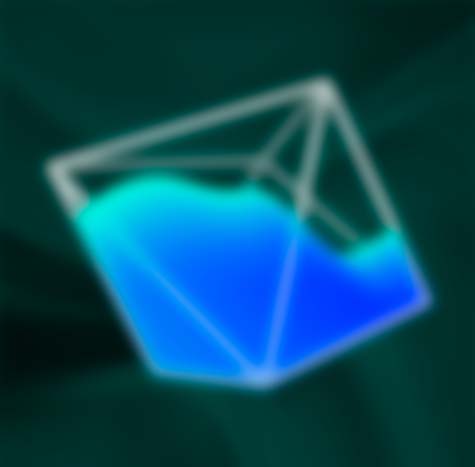 We have special modules on how to use automated variant analysis with VARIMOS. Cut your time to market by weeks!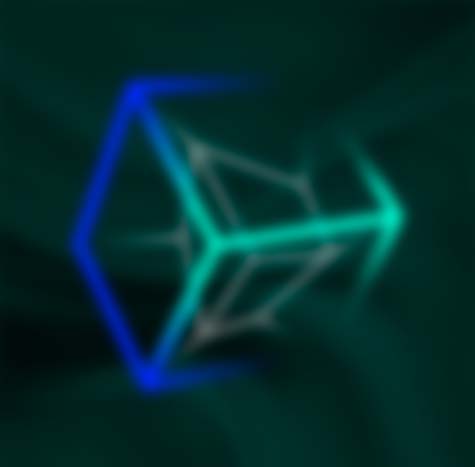 Advanced Modules and Special Processes
Do you want to learn about a particular module or special process in our software? The online academy has you covered!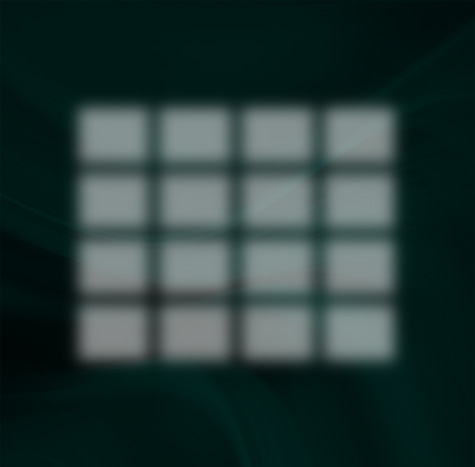 DON'T JUST WATCH,
DO!
In Online Academy, you don't just passively watch a bunch of tutorials. Instead, you actually operate a virtual version of CADMOULD and VARIMOS. Do it, don't just watch it!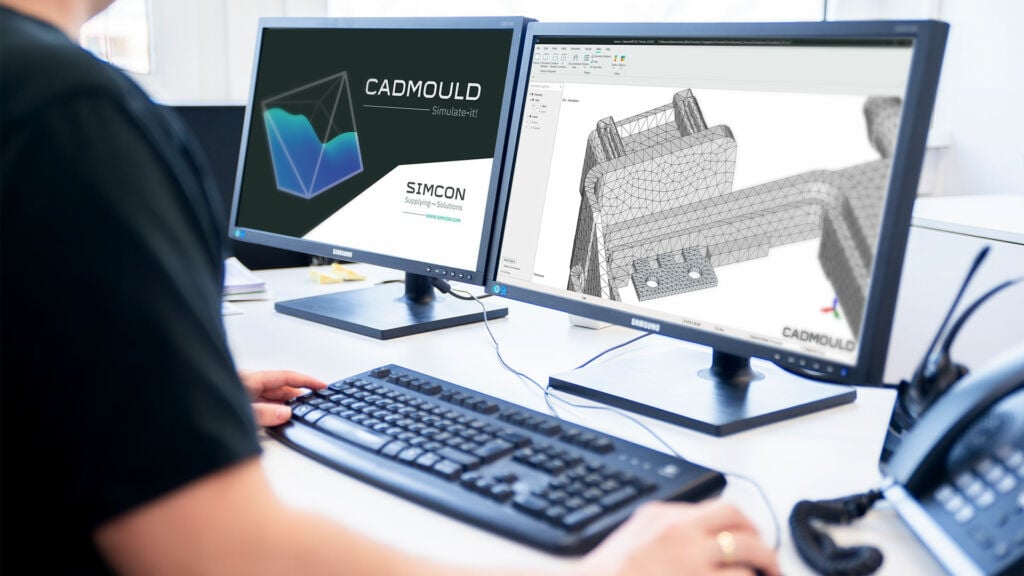 Train your

new colleagues
Are you expanding your team, and want a quick way to get them up to speed, without committing too much time? Online Academy is a great way to learn the basics.
Get familiar with
new modules
You're familiar with the basics, and now you're working with new processes, and want to deepen your understanding of
VARIMOS
or particular special
modules
? No problem! Check out the relevant online academy courses to get familiarized. And if you have more questions, we can offer
tailored follow-up trainings
, as well as
support
!