SCHEDULED EVENTS
You'd like to attend one of our upcoming injection molding simulation webinars or bootcamps? Or would you like to visit us live at a trade fair? You're welcome!
CADMOULD Webinar: Thermal optimization
with Julius Kaschub
CADMOULD WEBINAR: Injection molding parameters
with Angela Kriescher
In this webinar, our head of product management, Angela Kriescher, will demonstrate how you can use simulation to find the perfect injection molding parameters.
How to map real processes in the simulation – which process parameters are converted and how?
Tricks in creating a project to simulate a real process – what needs to be considered?
From the simulation to the machine – which values can be transferred to the machine and how?
...and much more!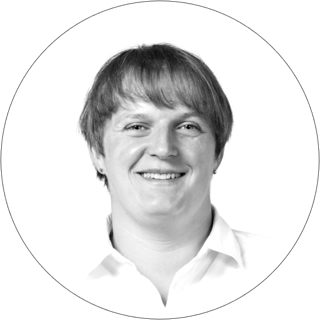 UPCOMING BOOTCAMPS
In our simulation and optimization bootcamps, we'll get you ready for your first projects with CADMOULD and VARIMOS. Participation includes a four-week unrestricted trial license!
If none of the time slots below work for you, let us know and we can set up a custom bootcamp for you and your team.